We Stay Here Pintando Juntxs is a project in which six Bay Area artists (
Lukaza Branfman-Verissimo
, 
Juan Carlos Rodriguez Rivera,
Chelsea Wong
, Sergio de la Torre & Chris Treggiari -
Sanctuary City Project
-, and Marcela Pardo Ariza) collaborated with Mission High School (MHS) students to co-design five original murals for the hallways of the school. With funding cuts from public education, we wanted to invest back into physical and creative infrastructure at a school such as Mission, that represents a diverse cross-section of the rapidly gentrifying city of San Francisco. This mural project aimed to connect this new generation of artists and scholars to those already making art and social changes in the city. The project was co-organized by Miriam Shafer and Marcela Pardo Ariza and was made possible through an 
Alternative Exposure
 grant from Southern Exposure. Photos by Minoosh Zomorodinia.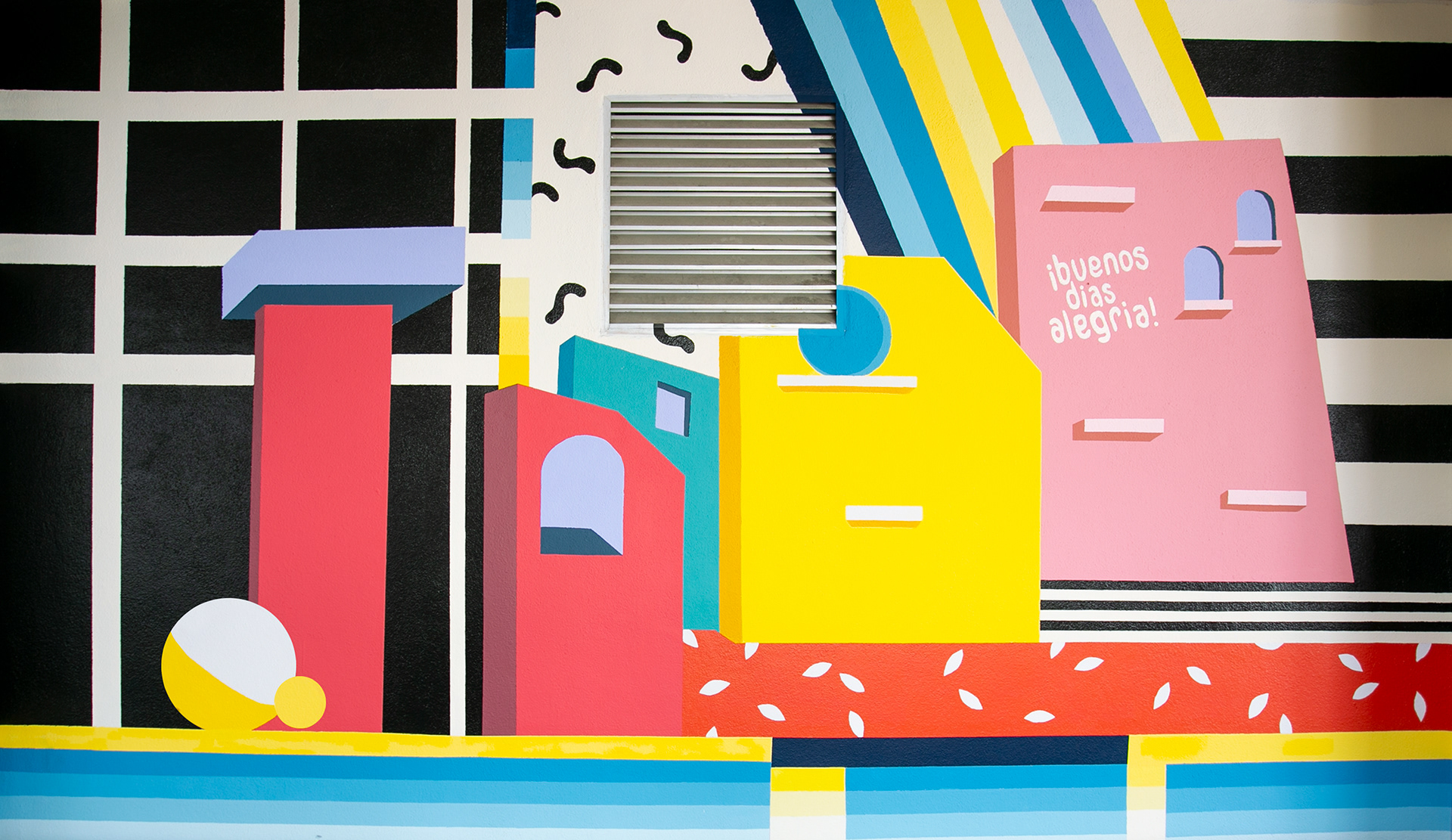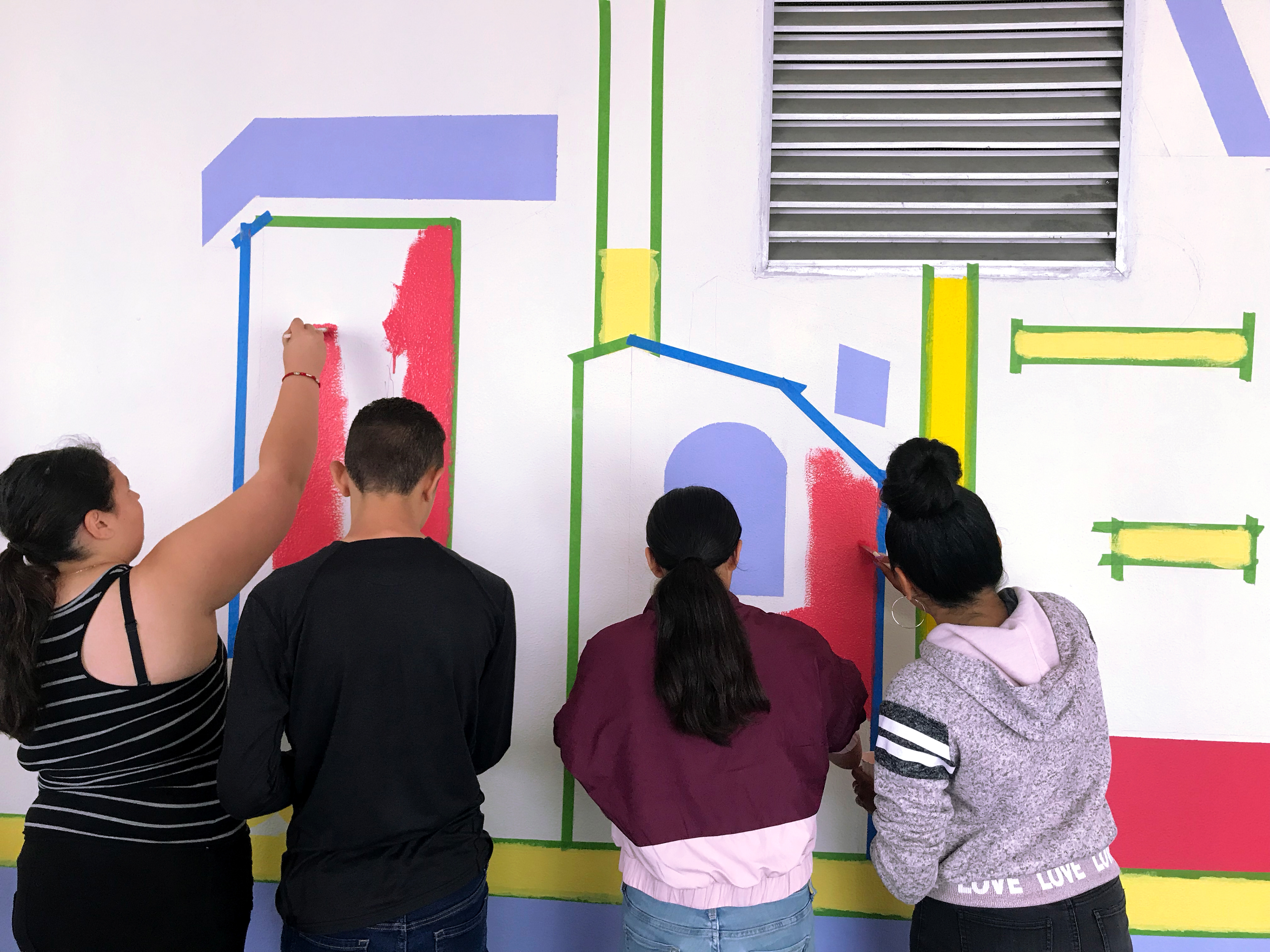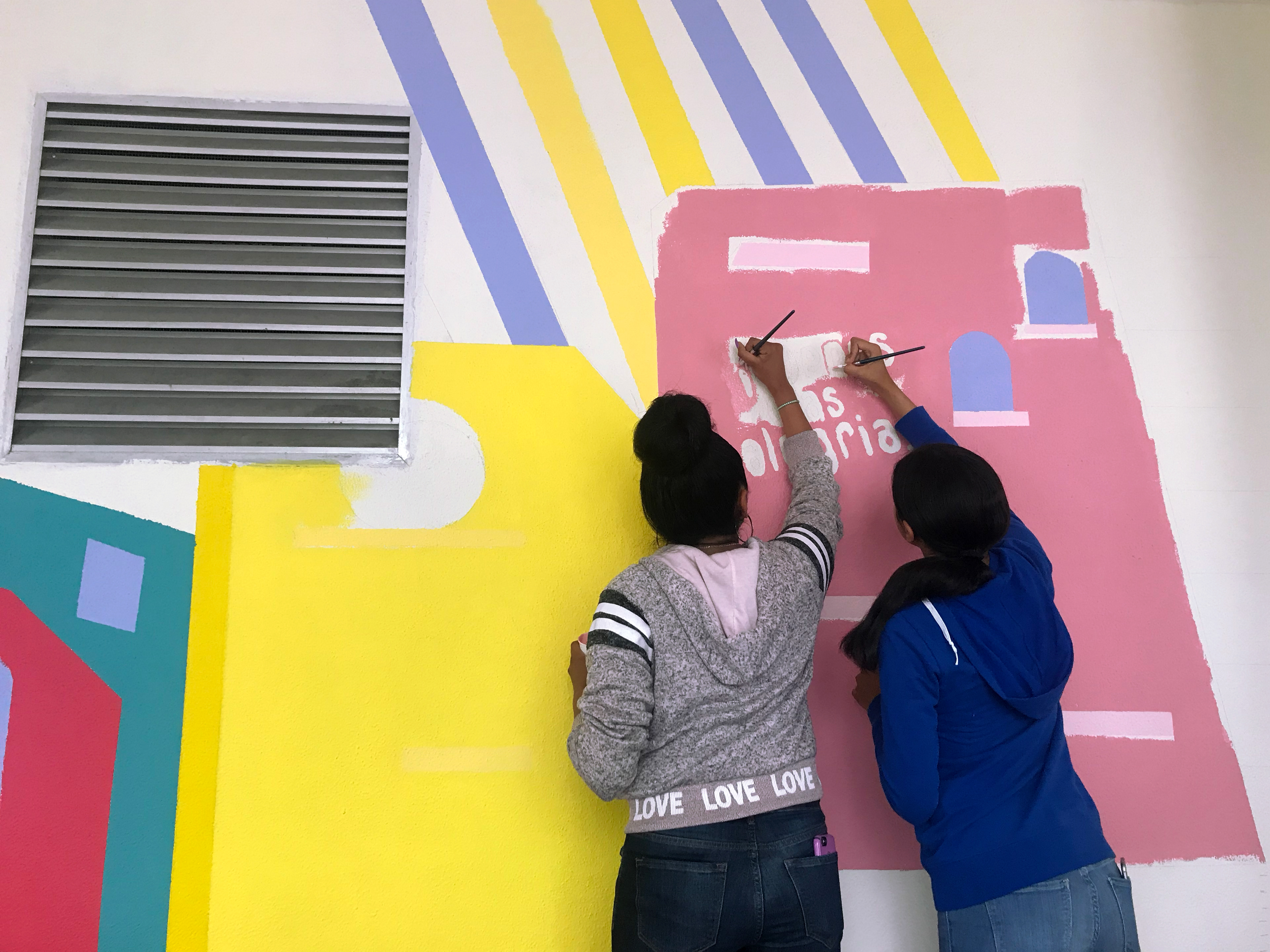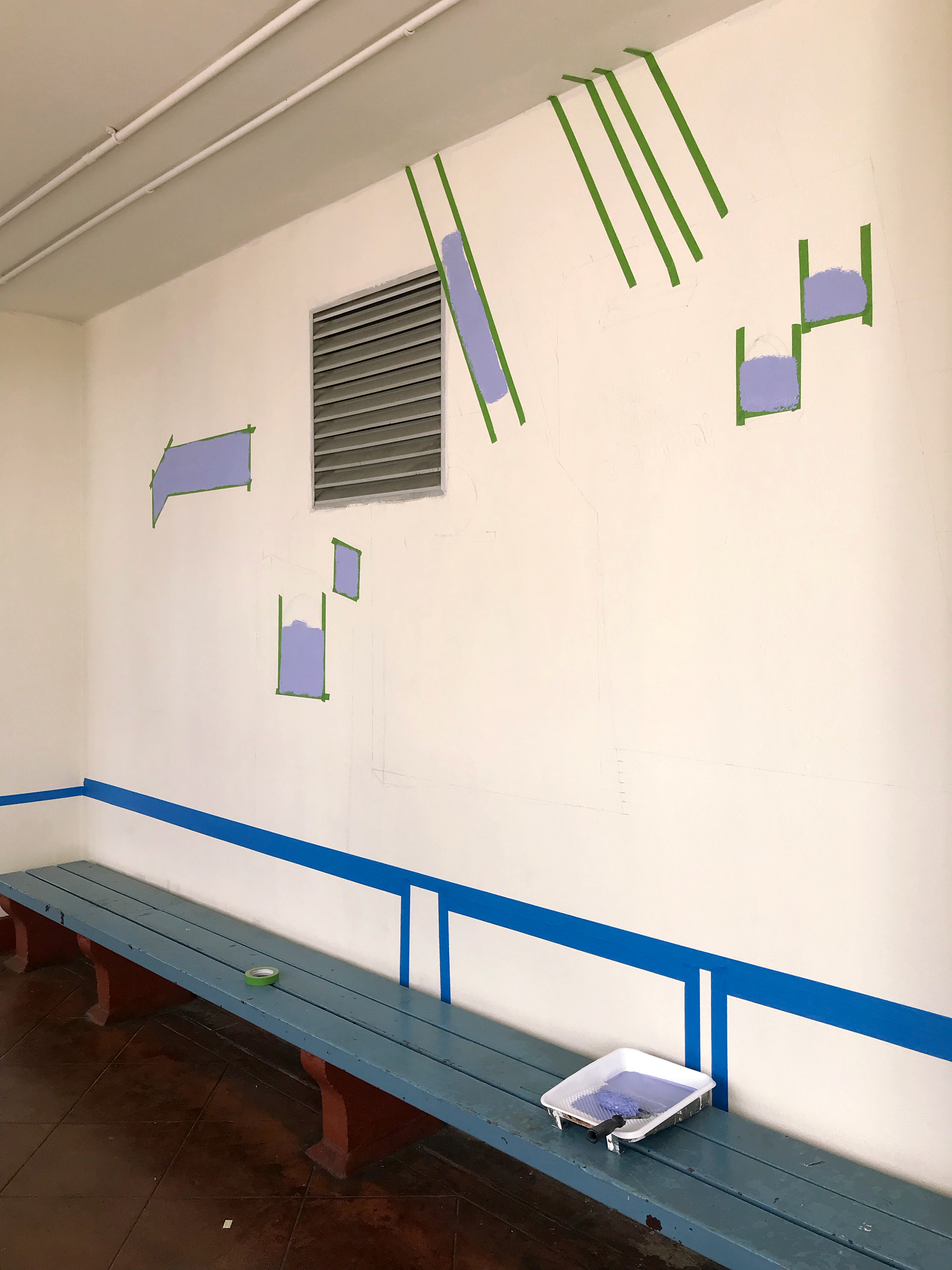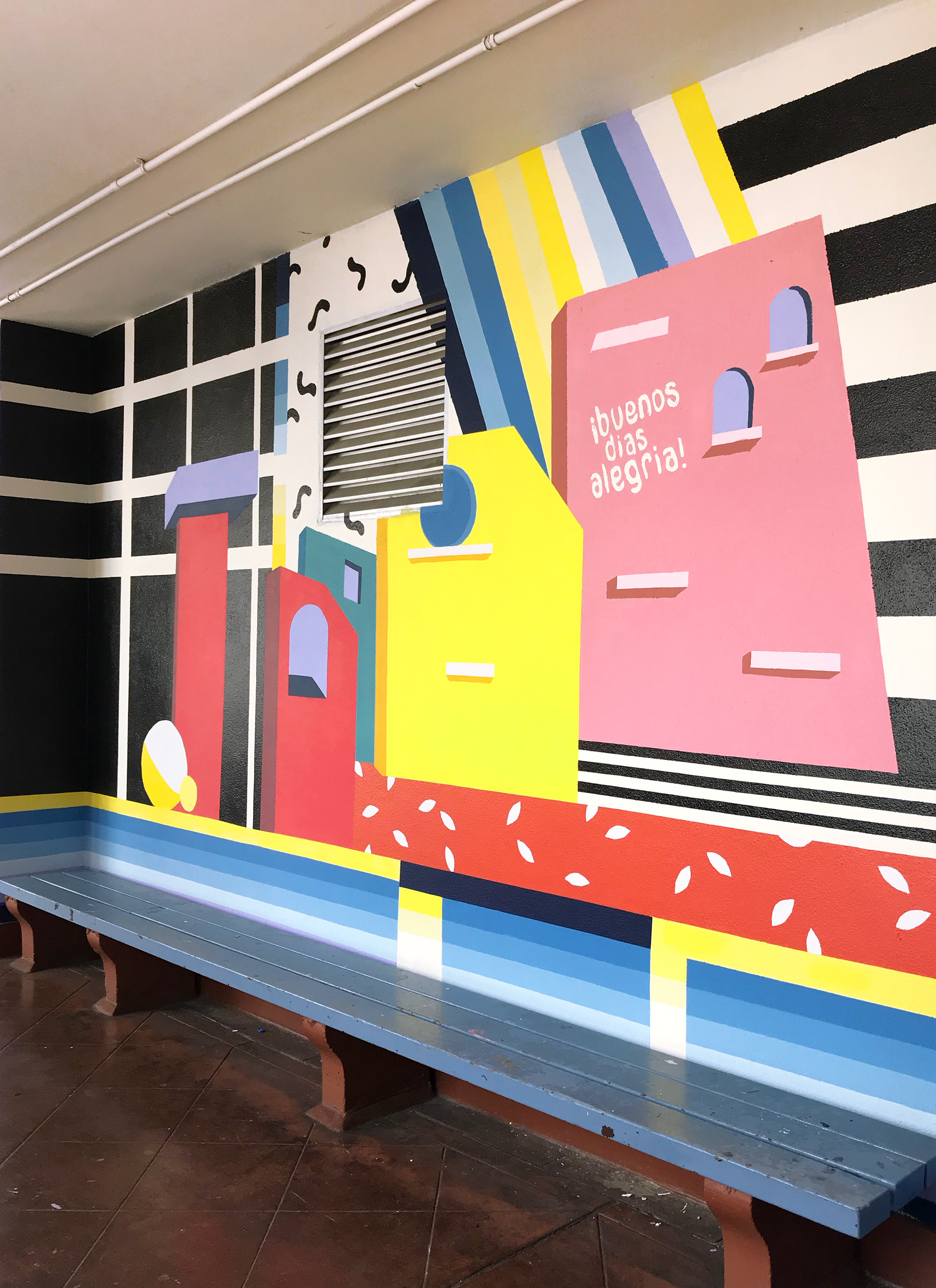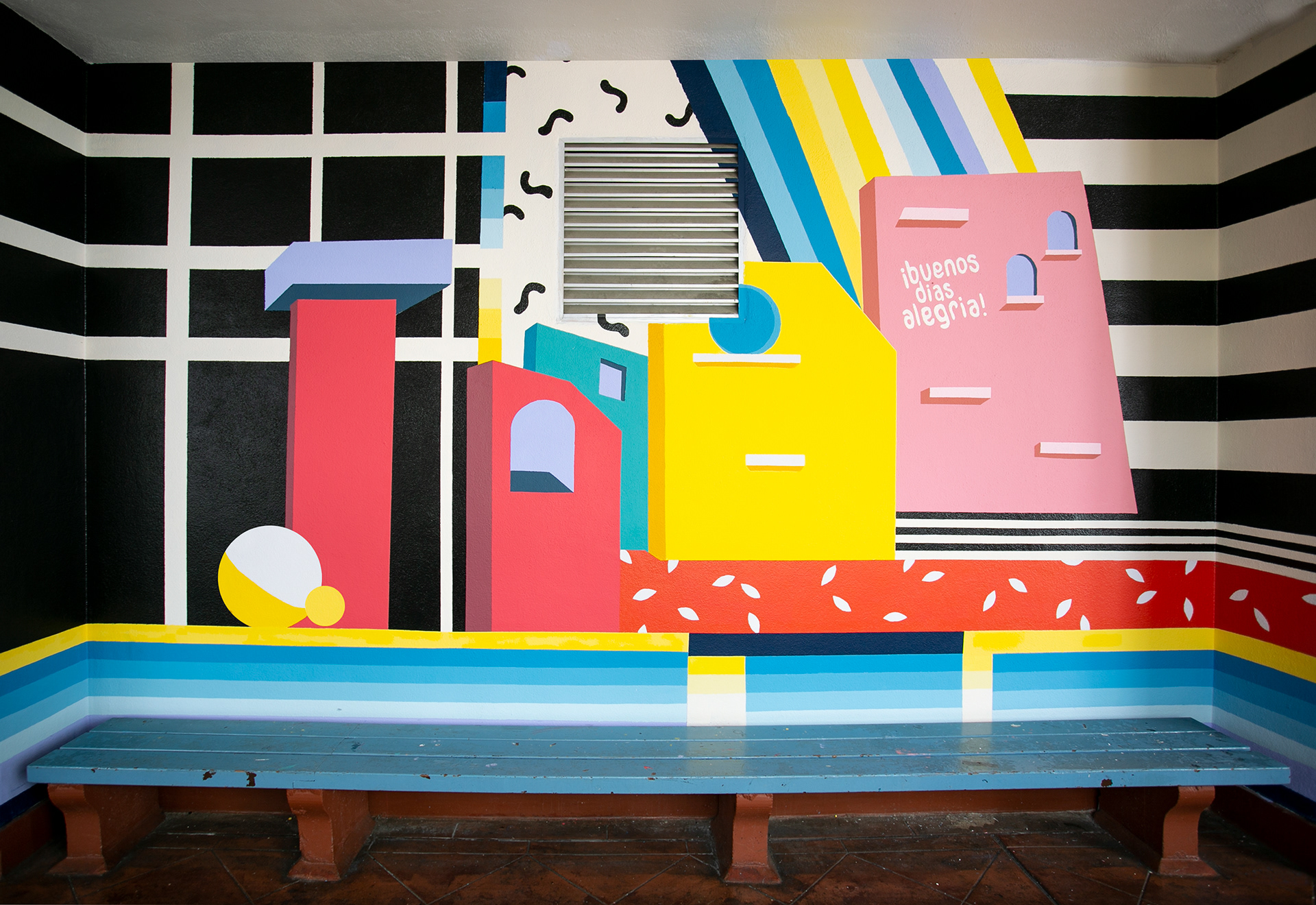 Workshop with newcomer students at Mission High School in San Francisco. Students created collages of what they wanted to paint in the mural.