---







ganas de matar or a strong desire to kill from my residency at OTIS
---
ganas de matar was designed during my time as a designer in residence at
OTIS College of Art & Design in Los Angeles.




en la calle quiero ser yo makes it to Puerto Rico
---
en la calle quiero ser yo is a project in public spaces that looks to defend differences and freedom on the street; particularly in relation to systemic violence against queer and trans communities. Made in collaboration: Marcel Pardo Ariza




---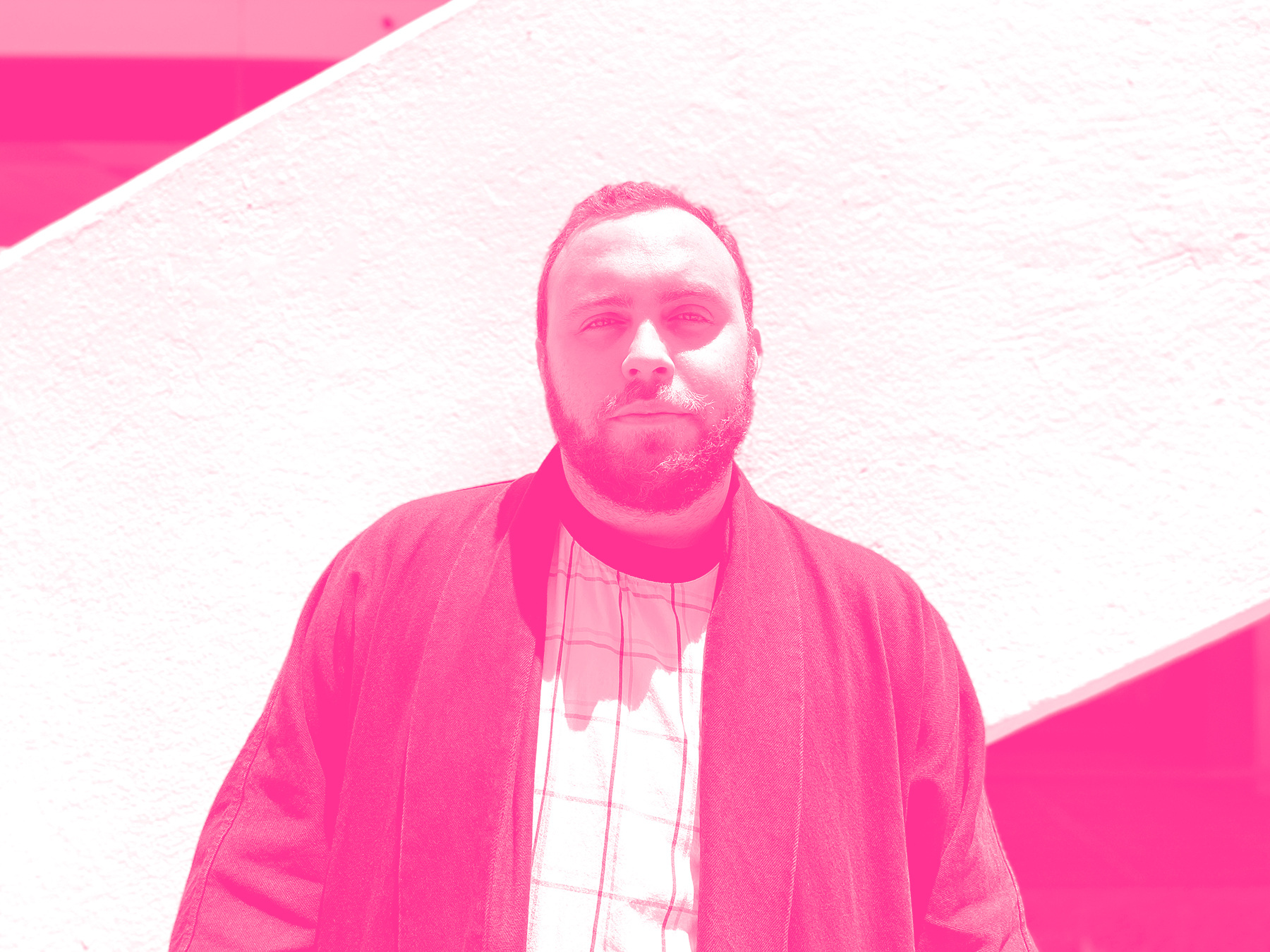 Scholarly group brings together academics, journalists and artists to study issues confronting Puerto Rico and its diaspora throughout the United States.

About my project:
My project "Cuadernos de láminas decoloniales" imagines worlds, realities, and histories, by collecting soft data in the form of stories, images, and interviews from an intergenerational group of Puerto Ricans who were part of the island's public school system. The project consists in the redesigning of "cuadernos de láminas" traditionally used for school projects or as a supplement material in classrooms. The project intends to reveal narratives that are not presented in the island's institutionalized history by creating a series of decolonial graphic representations that deconstruct colonial legacies present in Puerto Rico's education.